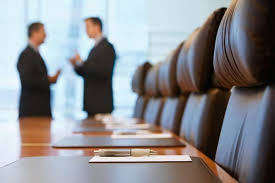 Board of Commissioners
& Meetings
FAQ
Q: When and how often are the meetings?
A: The monthly board of commissioners meetings occurs every 2nd Thursday of the month. You can find upcoming meetings and past meetings below.
Q: Where the meeting will be held?
A: We rotate the meeting place each month among all of our developments. Please see the event details for more info.
Q: Where can I find the list of the Board of Commissioners?
A: It's under the menu of "About HHA" and "Who We Are." Please click here to see the full list.
Q: Where can I download meeting related documents e.g. Public Notice, Agenda, Transcript and Minutes?
A: You can download any published documents directly from the event detail page.
Past Meeting Documents
2018
January Meeting (Public Notice | Agenda | Transcript | Minutes)
February Meeting (Public Notice | Agenda | Transcript | Minutes)
…